Acquiring clients is one of the most important and arguably the most difficult task for a small business owner. What good is your business without clients? Whether you sell tangible goods or offer services, you need clients. In order to acquire and retain clients, you need to build a solid marketing strategy.
A good marketing strategy will help you in promoting and showcasing your products or services to a targeted audience. Depending on how good your strategy is, you will be able to convert a number of people from this audience into your long-term and loyal clients.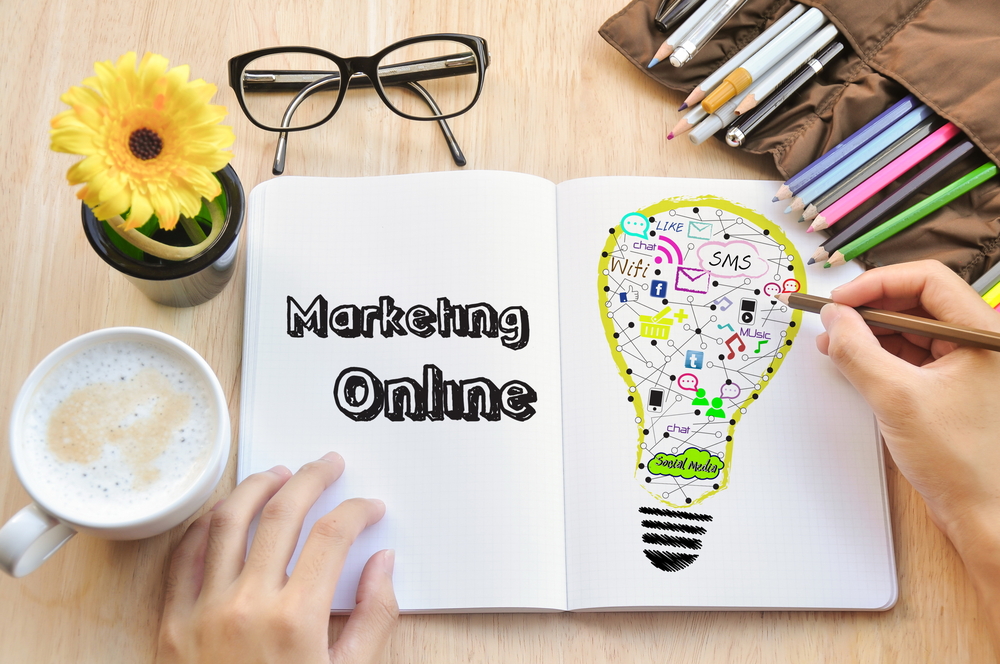 Just like any small business owner, dental professionals too, need a good marketing strategy. If you are a dentist who operates his own clinic, continue reading. In this article, we have listed the Top 9 Marketing Strategies for Dental professionals. These strategies will help you to acquire new clients as well as retain them.
So without further adieu, let's get started.
1. Content Marketing
Most businesses fail to understand the importance of content marketing in helping them grow. If done correctly, it has the potential of increasing your audience exponentially. Writing good quality content and posting it on your website's blog is a job half done. Not many people will visit your website just to read your latest blog. In order to get visitors to your blog, you have to share your articles on different Social Media platforms like Facebook or Google+.
So a good content marketing strategy includes the following:
Posting High Quality and original content which appeals to your audience on your blog.

Sharing that blog on Social media platforms.

Adding a call to action buttons, asking your audience to subscribe or book an appointment, etc.
2. Social Media Marketing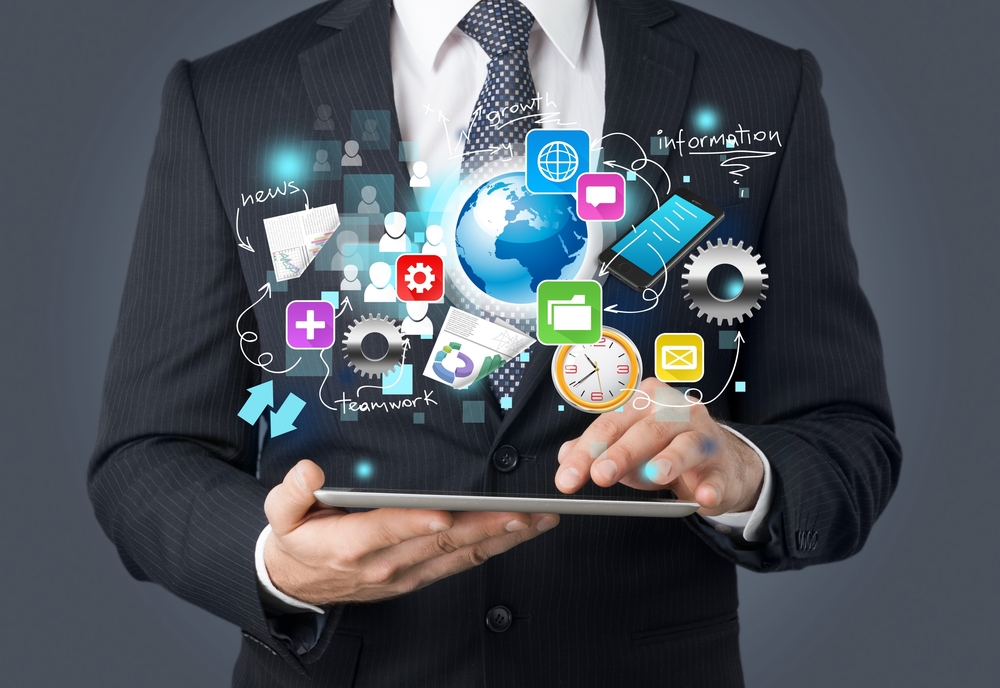 Social Media is "The Thing" in today's day and age. If you wish to succeed as a business and grow exponentially, you need to have a solid social media marketing strategy. The top social media platforms like Facebook, Twitter, Google Plus, LinkedIn etc can be used to acquire new clients as well as to retain the existing clients.
Interacting with your followers on Social Media and posting engaging content on a regular basis are two of the most important tasks which can help your business grow at a rapid pace. Make sure to follow the Social Media etiquette when posting on different platforms.
3. Facebook Ads
With 2 Billion monthly active users, Facebook is, without a shred of doubt, the biggest social media platform today. You can make use of Facebook ads in order to reach a huge audience which might be interested in your products and services. Advertising on Facebook is both simple as well as complicated, depending on how you go about it.
A simple option like "Boost my posts" is for those who aren't experienced. For the experienced lot, there is a powerful ads manager to help you target your audience based on Age, Gender, Location, Interests, Behaviors, Job Profile, etc. Using ads manager you can make sure that your ad is only shown to the people that fit the description.
4. Google Ads
Google ads work on a concept that's quite different from Facebook ads. Facebook ads help you reach people based on their Age, Gender, Interests, behaviors etc, while Google Ads help you reach people based on the keyword that they are searching for on Google. For example, if you are advertising with Google and you have added a list of keywords you wish to advertise for. If someone is searching for any of those keywords, he will see your ad on top of the organic search results. It is a PPC model, which charges you based on the number of clicks your ad gets.
5. Google Location Listings
Google Locations listing helps people in your locality find you when they are searching for a Dentist. If a user searches for something like, "Dentists in my area", he is shown a list of all available Dentists listed on Google in the area. By listing your business on Google Location listings you are increasing your chances of acquiring more clients in and around your locality. Hence it is definitely recommended for every dental professional as well as other business owners.
6. Email Marketing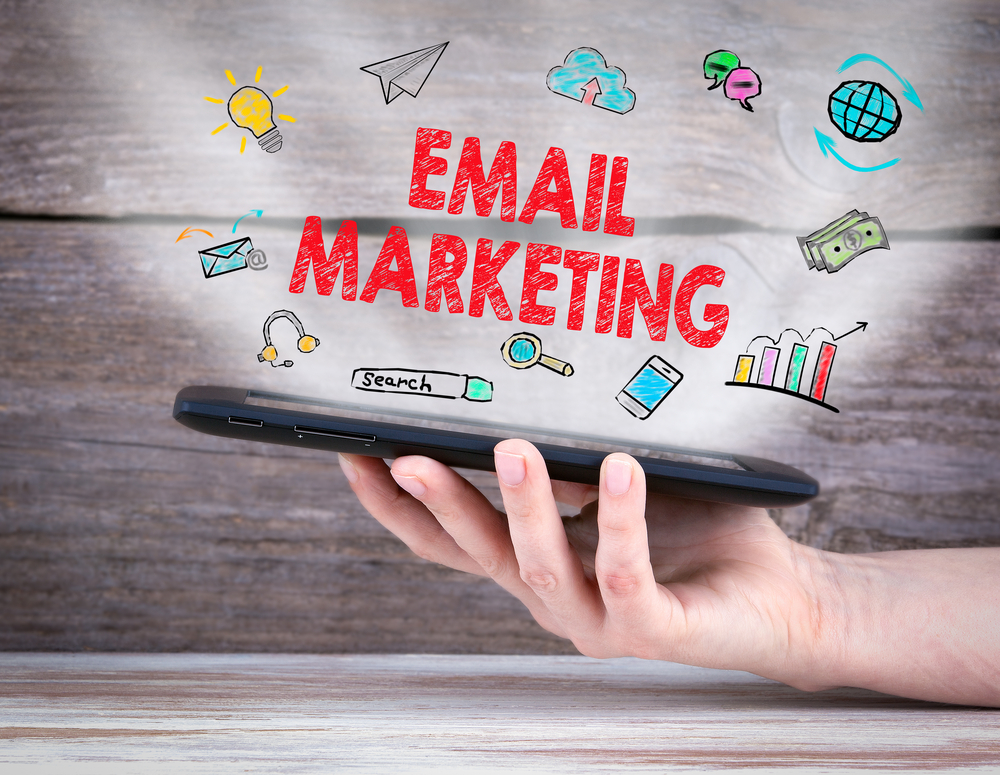 Many people claim that email marketing is dead. Although it is somewhat true that email marketing is not as popular or efficient as it used to be, it is far from dead. Even today, all major reputed businesses indulge in sending regular newsletters and updates to their clients. Even giants like Google, Facebook and Amazon send informational as well as promotional emails to their subscribers. The conversion rate in email marketing is pretty low, but considering that it is one of the least expensive marketing techniques, low conversion doesn't make much of a difference.
7. Write Columns
Writing columns for a local newspaper or magazine is another powerful marketing strategy. It portrays you as an authority figure in your profession and makes it easier for you to build trust. So if any of your column readers happen to face any dental issues, they will visit you.
8. Participate in Events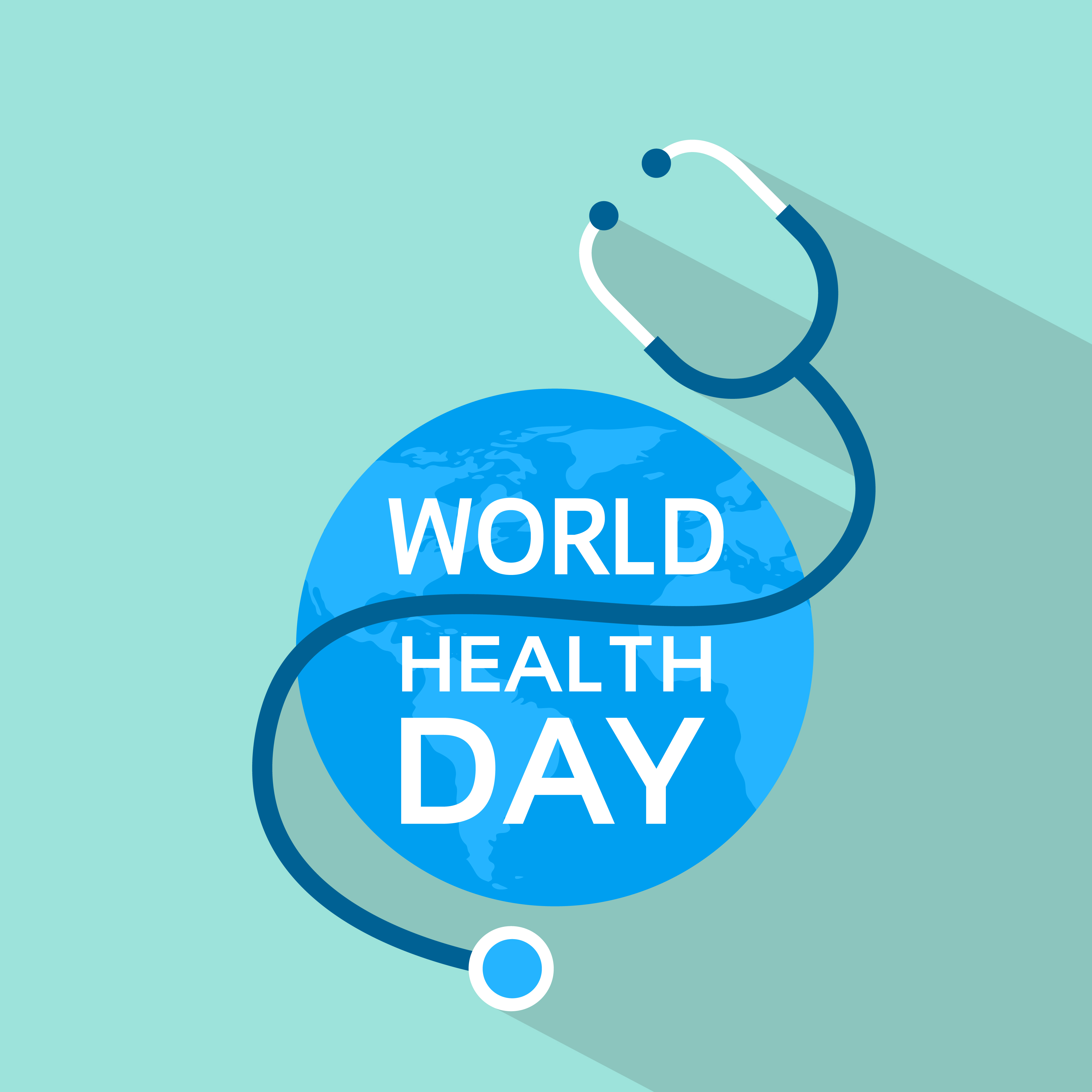 Events can be boring, but participation in events works as a great marketing technique. Being part of an event gives you more exposure. You get the opportunity to introduce yourself as well as your clinic in front of a huge audience. Many people from this audience can be your probable clients. It helps in creating awareness about your dental practice thereby getting you more clients.
9. Free Consultations
Offering free consultation on certain occasions like World Oral Health Day can also help you in increasing your client base. Look at it as an opportunity for you to showcase your proficiency in front of them. Out of all the people who visit your clinic for a free consultation, many will turn into paid clients.
Conclusion
By following these Top 9 marketing strategies you can achieve the success that you desire for your small business of Dental Practice. You can treat it as a guideline to create your own Marketing Strategy to suit your business and brand.