As a dentist, you must know that practice is not enough. You need to understand the expectation of your patient or expected patient.
You need to provide the basic information to the visitors. Especially the information they are looking for; If your website doesn't provide it, they will probably go someplace else where they will get their desired service.
You probably don't want your competitor's website to skyrocket while yours is nowhere in sight.
However, we have come up with the necessary information and pages that you must be careful about while launching your website. After reading this, you can improve the design of your dental website more easily.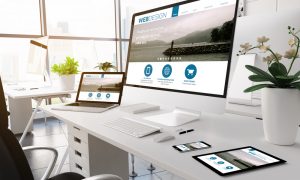 So, grab your instrument and start exploring the styles in which you can hook your target audience.
About Page Is An Important Page
The About page is the second most visited page of any website. Especially dental office websites as it is a great way to understand the service deeply.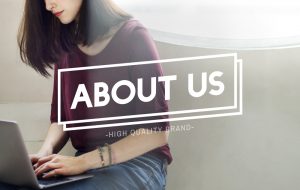 While choosing a dentist, patient considers various things as it is a very difficult, personal, confusing and nerve-wracking process. Many things will come to the mind of a patient.
How is this dentist better than the other?
Why should I fix an appointment with him?
What better service can he provide me than others?
To get an answer to these question they will visit about section on your website. It is a great way to make a personal connection with the dentist by learning about his/her education, experience and awards. Some people even share their background for a special connection.
Few things you can add to your dentist websites are:
A picture of you and your staff.
Mention your approach and philosophy.
Use bullet points for important information.
Include some fun facts about hobbies, etc.
Do this, and you will be good to proceed.
Mode Of Payment
It is better to be clear about each and everything beforehand. It can be a very irritating process to fix an appointment with the dentist and knowing it later that they won't accept your insurance.
It is better to have a different section of payment method to give a clear idea to your potential customer about what to expect from you.
It will keep them calm and relaxed, and they can easily decide whether to accumulate your service or not. It will save everyone's time and improve your reviews.
Even your front-desk representative can breathe instead of explaining your payment methods to an already frustrated patient.
The few things you can keep in mind while making your Mode of Payment page are:
Avoid vagueness and be very clear about your mode of payment.
Mention the list of types of insurance you will accept.
Type of cards you accept.
Are you offering any discount?
You can use images of card you accept.
These things can keep your patient satisfied with your services.
Time And Location
You can't accept a customer to visit you if they don't even know when and where. Don't forget to mention your location and time of when you will be available so that they can make an appointment with you accordingly.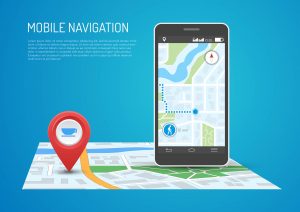 It will make easy for a prospective and current patient if you share your business hours and practice location.
Here are the few things that you must follow while preparing a Location and Time information page.
In the time of digitalization, you can make the most of it. Set in a Google Map where the visitor can scroll and zoom your location exactly.
Mention your business hours; days you are available. Make sure to highlight it by using the bold and catchy font.
You can use the attribute that will take you to the phone call directly if you click on a phone number. It will prevent users from copying the number and make it easy for them to make a call.
If you are available on mails, then and only then mention your email address. Many people prefer email so don't mention it if you can't revert on time.
These things will make it easy for a visitor to get in touch with you.
Make An Appointment Page
By offering a separate appointment page, you are only helping your patient and your staff. It will decrease their workload. The staff will need less time to arrange your appointment schedule over the phone.
Even your patient can come according to their convenience without even making a call.
The main points to remember while designing this page are:
Make sure that there is a proper page available that can ask for all the necessary information. Through this, your staff can review them, finalize the appointments and confirm those with patients.
Provide emergency number so that your patient can get in touch with you in case of an emergency.
Now with the automated technology, your patient can see your available time and can fix an appointment themselves.
After the submission of appointment request form, make sure to navigate them to a "Thank You" page and tell them that you will get in touch with them soon or give a fixed time.
These things increase your market demand and make it easy for a customer to know what to expect from you.
Services Page
You can mention your specialties and services.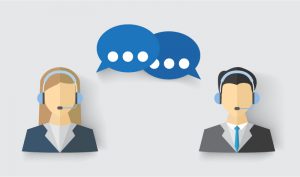 Like do you work with children? Are you offering pain-free laser periodontal treatment? Create a different page for every service that you are offering that will help you to rank at the top of Google.
Follow the simple things while designing the service page:
Make sure you have a separate page for every service. It will allow you to give a detailed description of your services.
Why are you offering those service and why it makes you better than other?
These things will help a customer to decide whether to opt for your services or not. You can even consider using dental website template to get a better idea of these things. Now you are good to go.