SEO is an efficient way to connect with the audience with the increasing number of patients who are searching for dental practices online. All business types have a particular target, and online marketing is the way to achieve the objectives faster, in a more straightforward way to make contact with people who are searching for that specific business.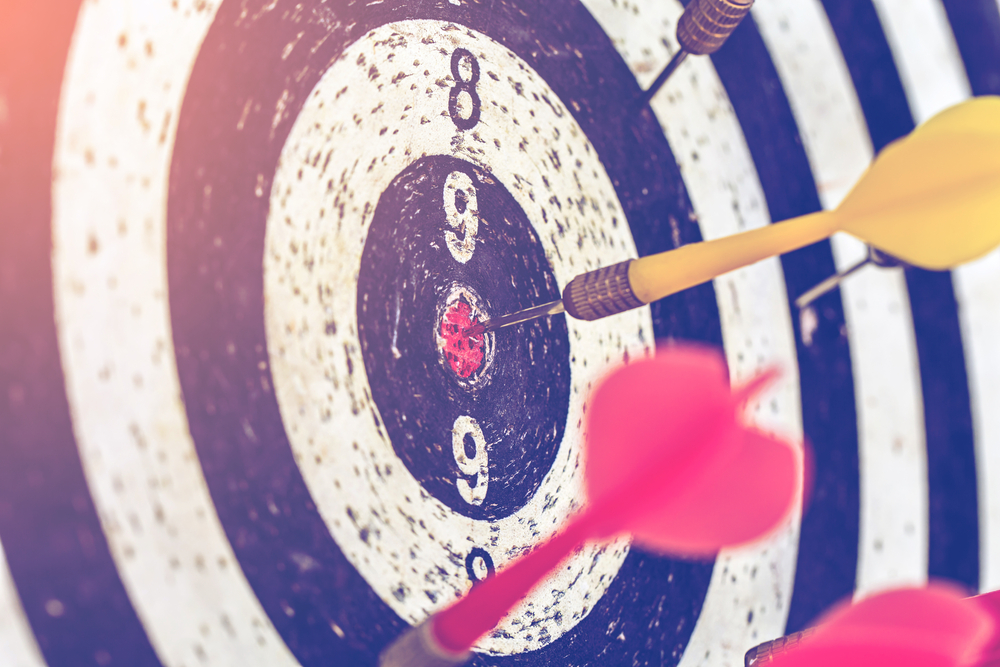 Dental marketing is the efficient way of improving the reach of your business with effective SEO marketing. The reasons why SEO is essential for the growth of medical practices:
1. SEO Exposes You To The Right People
SEO enables you to establish contact with the right people who are looking for dental services at the moment. A proper dental marketing campaign with the appropriate use of SEO will help people reach to your website.
Google, Yahoo, and Bing are the top three search engines where the traffic is quite substantial. These recommend the top search results to people searching for the required service.
SEO provides a way in which the website is recognizable by the top search engines. Without this, your website will get lost among all the same dental sites. You can choose a healthcare website design to make sure your viewers are engaged on your website.
2. SEO Widens Your Practice's Reach
Apart from the fact of attracting patients to your site, SEO also allows you to expand your range to a bigger and broader audience. SEO enables you to deliver the required information about your medical or dental websites and practice to the audience.
This method is valuable if you have a wide range of services like the root canal, implantation, and many other services.
3. SEO Gives You a Better Insight Into Your Audience
SEO will also help you to provide an insight on your audience of what they are looking for. By knowing what your audience needs and their preferences, you can add services or specific procedures that are in demand and in this way, you can attract more customers to your medical website as well as for Physical Therapy Websites if you own one.
4. SEO Gives You an Idea of Your Competitor's Market Position
Your dental practice should also aim for involving the scope of competition out there. Regular monitoring of the methods that are on the top searches can help you see what your audience is looking for and what other websites are offering on the same.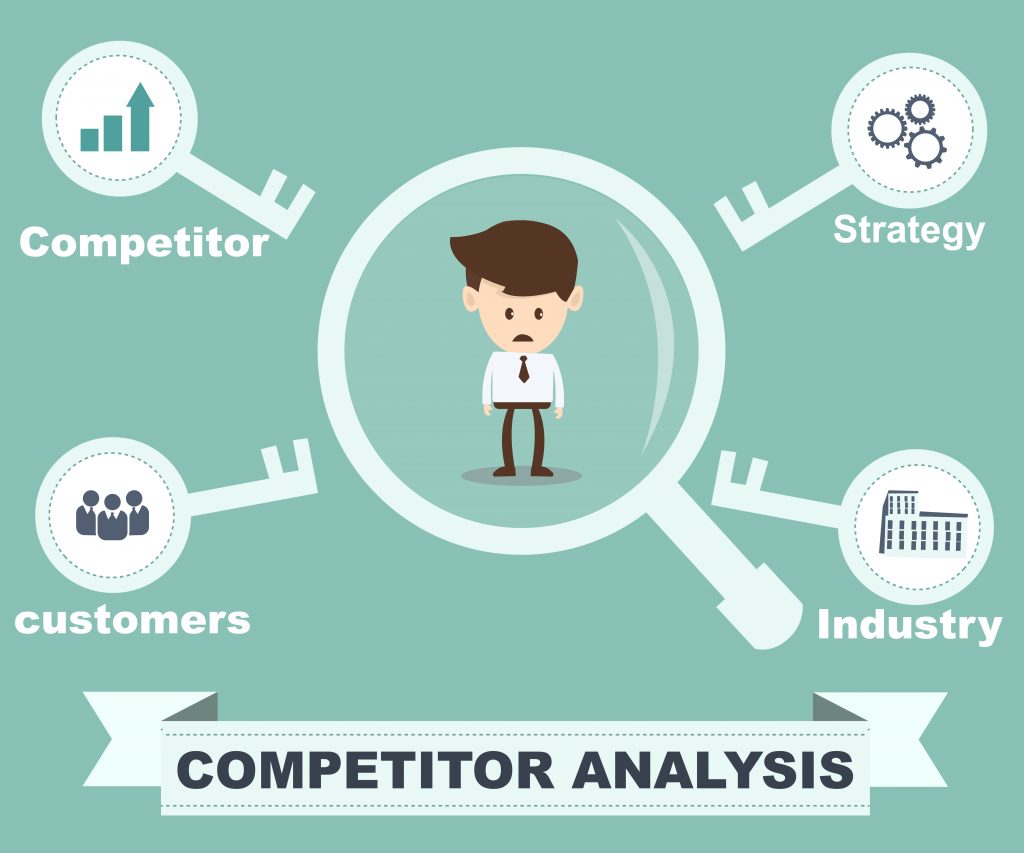 The Dental and Medical Websites Design is also critical in deciding how your audience is engaging with the content. In this way, you can find out the tips and tactics to improve your practices.
The internet era is evolving fast, which is why it lets you connect with new patients every day. That is why proper SEO optimization will help you efficiently control your dental campaign with the right use of this potential tool.
SEO Techniques to follow to improve Medical or Dental Marketing are:
1. Audit Your Website
The first way of starting is to optimize your SEO and to fix all the content that is not required on the website. This procedure will help in improving the search rankings.
Start with deleting the unrequired content like spun content, plagiarised content, check for grammatical errors.
Fix the broken links so that no links trace to error pages. Use SEO to examine your website's URLs, images, titles, etc. which are essential for improving the rankings.
2. Making Your Website Faster
It is essential that your website work efficiently and quicker, or else it will end up making you lose your customers who will be dissatisfied. Visitors mostly do not open sites that take longer than 6 seconds.
Fix the loading times to increase the number of visitors and retain their percentage back. You can check your site's speed by entering the URL of your website in Google's PageSpeed tools.
It will tell you what is right and what needs to be fixed and how can you increase the speed. These are critical points that you should take care of.
3. Keyword Targeting Techniques for Dental SEO
It is essential to find the right keywords for your website to reach out to your audience. Choose the keywords that will increase the traffic to your site.
A proper keyword optimization will help your dental website to get targeted traffic and help reach to people who are searching for the particular service that you offer.
Start with the keyword analysis with many free tools that are available like Google Webmaster, Google Analytics that will help you find the relevant keywords that will target your website.
4. Dental Implant Marketing Strategies
If your dental practice involves dental implants, then your site should be marketing this service online using SEO as it helps to reach a greater audience.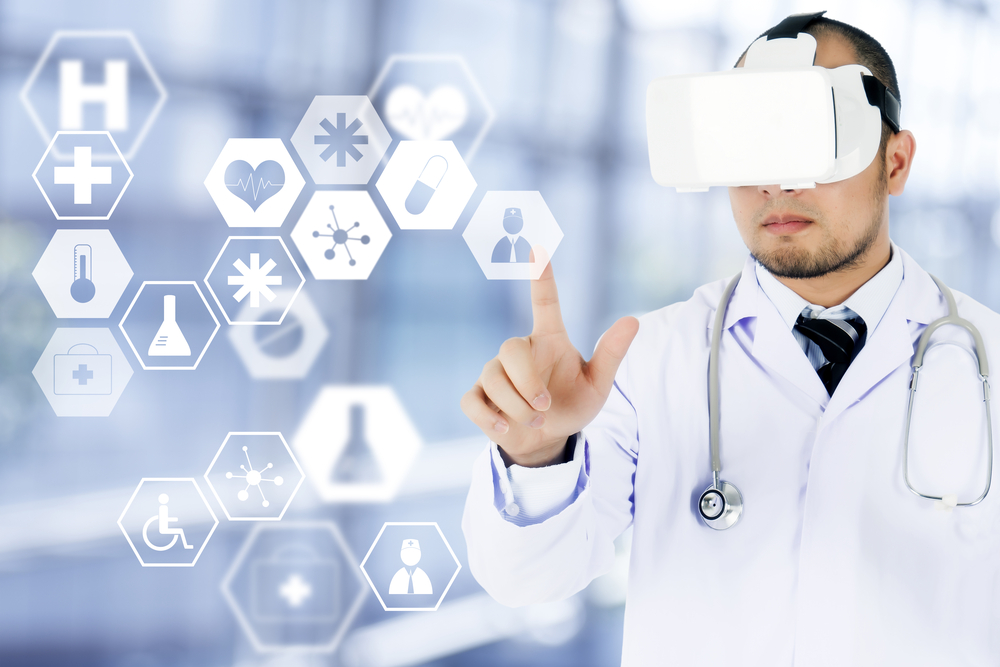 The ways you can use to sell your implant services are that you have to use the records of your patients that can help you with the demographics so that you can know the average age and the services they look for.
Then develop a strategy for your targeted audience. Start creating content for blogs and articles using SEO with targeted keywords that will help people reach your website when they look for that service.
Successful dental implant marketing strategies will take time to build but slowly will assist in expanding your services.
5. Blogging for Dental SEO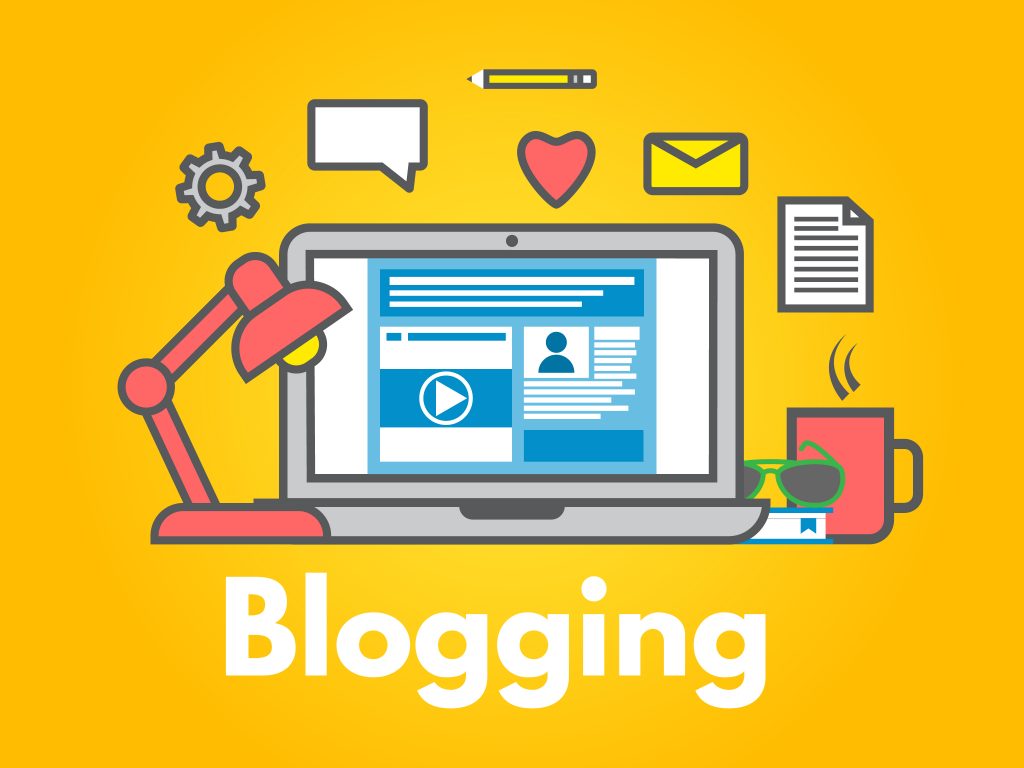 A Blog page on your dental website is one of the integral parts of your dental SEO. Blogs are always great for providing rich content to your audience with appropriate information that can help them understand your dental services.
It enables you to connect with the targeted audience in a meaningful manner. You can optimize your dental blog with a few measures like including the correct keywords, using attractive images and infographics, sharing the content over the social media, setting real-life examples, case studies and writing the material in a conversational tone to engage your visitors.
SEO Tips for Dental Website Marketing
These are some of the reasons and efficient ways of using SEO optimization for dental marketing which can help you reach to your targeted audience and also help in ranking your websites on the search engines.